We had an outstanding experience working with Drita to purchase a home. Her market knowledge in Toronto is unmatched. She provides her clients with th...
- Jamil, Hussein and Khalil.
We were very fortunate to have found Drita From house preparation such as painting, decorating, repairs, staging to creating a 3D video tour, wine&che...
- Michelle
Drita is a complete professional providing honest and informed real estate guidance. But, even more than that, she goes above and beyond for her clien...
- Tina
We retained Drita Bruci to sell our property in Toronto. Over the last twenty years we have used a number of real estate agents for a variety of trans...
- Shaneena
It was a great experience working with Drita. She is a knowledgeable, capable and dedicated real estate agent. Her attention to details is impeccable....
- Nicki
"I can't say enough about the expertise, attentiveness, warmth and proficiency of Drita. Her professionalism and knowledge of the housing market provi...
- Imory&Jingle
Drita Bruci is a professional who keeps her promises and delivers every single one of them in a very professional manners. She prepared very comprehe...
- Lisa and Zack
Drita's expertise to selling luxury homes is unparalleled.From the foundation to the roof, interior finishes, mechanicals of the home or architectural...
- Mehmet
Drita is an excellent, knowledgeable realtor. She impressed us how she introduced herself and the way she handled the sale of our condominium. Truly p...
- Blendi
"Words cannot say enough about the expertise, knowledge, attentiveness, warmth and proficiency of Drita. Her professionalism and knowledge of the mar...
- Yvone
I have sold and purchased many properties over the years, but the sale of our Toronto home, coordinated by Drita and her team stands out as by far as ...
- Nagy
It was a great experience working with Drita. She is a smart, capable and dedicated real estate agent. Her attention to details is impeccable. Whether...
- Merite
Drita sold my place in 2 hours with just the first customer viewing, even without the MLS listing, just her network .I have a busy life so no real eff...
- Linda
"I have been very fortunate to meet Drita, finding her is like finding a needle in haystack. Drita showed not only great dedication and persistence in...
- Hanna W Health Services
"We chose Drita as our listing agent for the sale of our home and purchasing a new home. Her excellent unsurpassed negotiating abilities brought us 11...
- Rose and Giancarlo
"Drita provided us with superlative service. She found us the perfect property and negotiated for us in a very effective manner. She was efficient and...
- Colby and Anastasia Linthwaite
Toronto is a real estate battlefield.Drita is a fierce negotiator that will give her all to help you secure the best home fit to your life style
- Shae and Bohdan
Drita Bruci is a very,very special professional realtor but she is far more than that. She is very caring,genuine,hard working, very well informed, ex...
- Nessime
We wanted to sell our condo but the thought of the process was just too daunting. We already had so much on our "plates" and just didn't imagine how w...
- Maria
I first began to notice Drita's name and logo when I saw that she seemed to be the only agent in my neighbourhood that was continually putting up "sol...
- Ania and Woytek
We first met Drita when she was representing the seller of a property we were interested in (but did not end up acquiring). We were so impressed by he...
- Mike
Contact
Find your dream home now!
Where would you like to look for a property?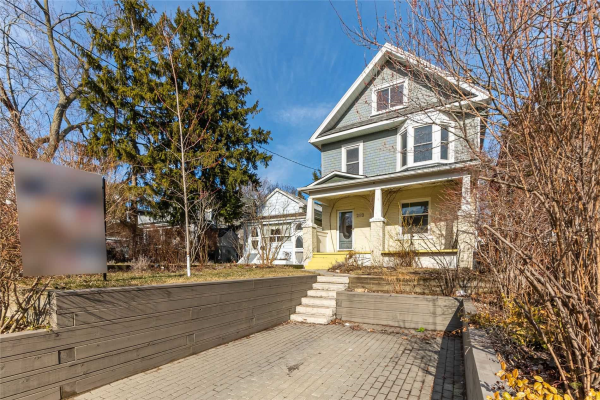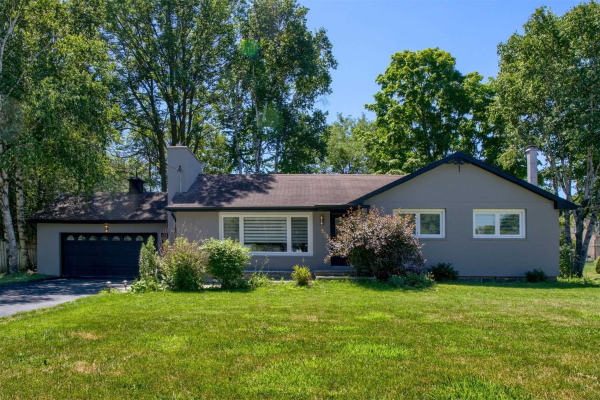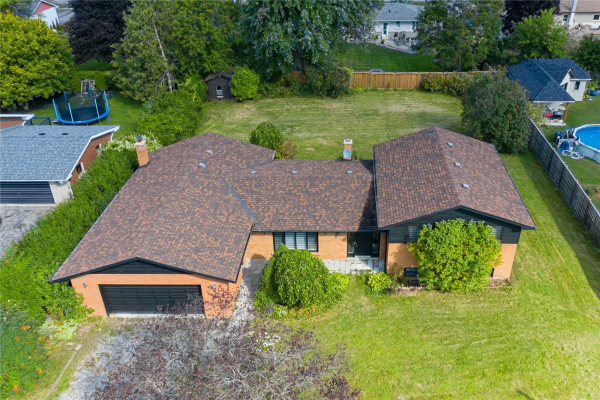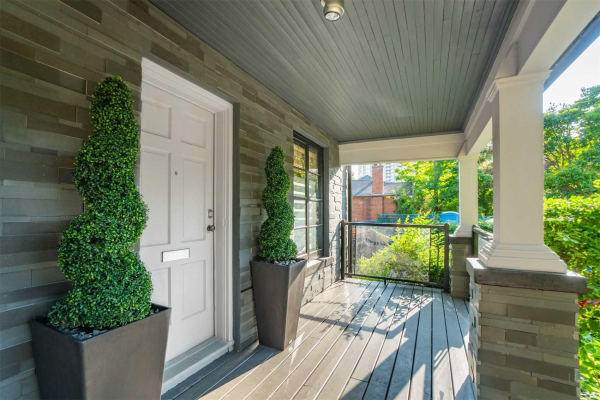 91 Empress Ave, Toronto
Enjoy The Convenience Of This 5 Bdrm.Beautiful Home Situated On The Best Block On Yonge St.With Minutes' Walk To Subway,Earl Haig Rated The Best Schoo... More Details...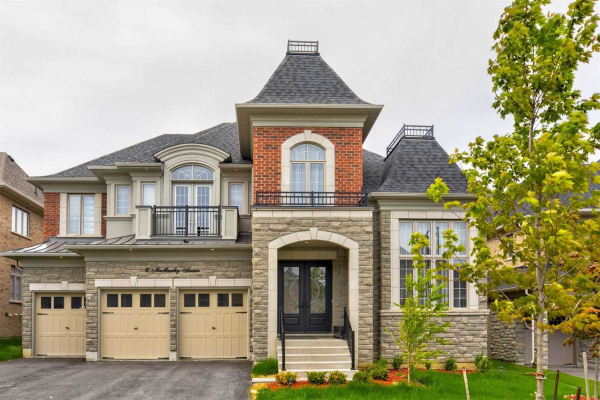 6 Macmurchy Ave, King
Castleton Tribute Home On Cul-De-Sac With Private Ravine&Green Views,Incl.2 Balconies&1Loggia.10 Ft Main,9 Ft Upper&9Ft Basement Ceiling Height With W... More Details...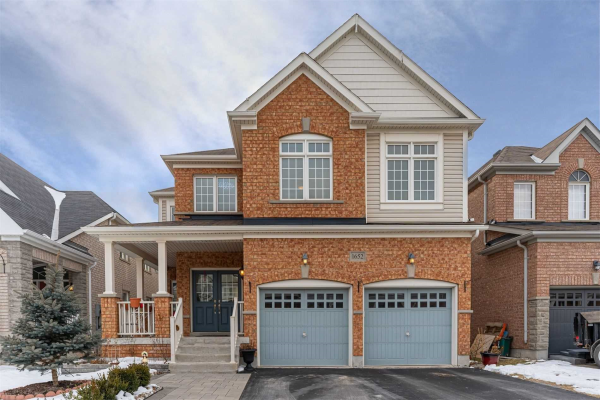 1652 Frolis St, Oshawa
4+3 Beds
5 Baths
3000-3500 ft2
Executive Home In A High Demand Area.Desirable Open Concept Open To Above Foyer,Double Door Entrance,Two Circular Oak Stairs Leading To The Second Flo... More Details...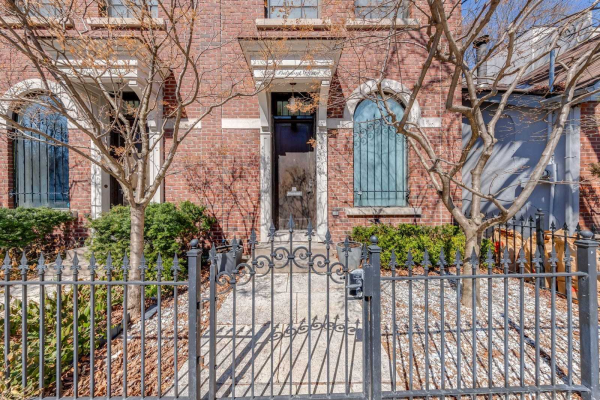 94 Belmont St, Toronto
3 Beds
3 Baths
2500-3000 ft2
Outstanding Modern Townhouse. Blt 2006. Semi-Det. 2500+ Sq. Ft. Of Luxury. Great Yorkville/Midtown Loc'n. Fine Finishes - Hardwood, Chrome, Steel, Sto... More Details...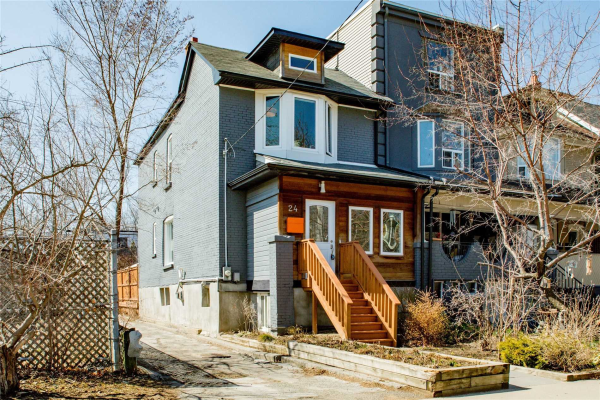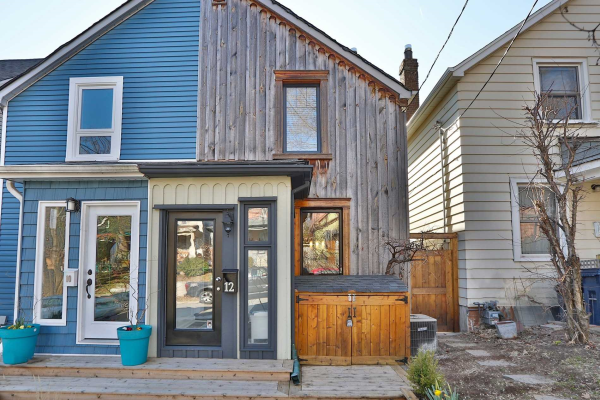 12 Boothroyd Ave, Toronto
2 Beds
2 Baths
700-1100 ft2
Here's An Amazing Opportunity To Be Part Of The Pocket, A Coveted East End Residential Community. Located On A Quiet Cul-De-Sac, This Chic Yet Classic... More Details...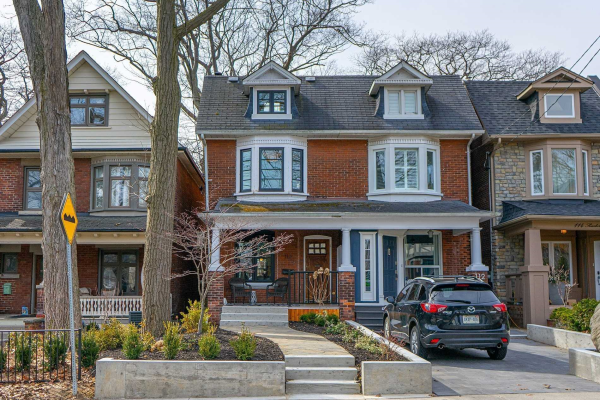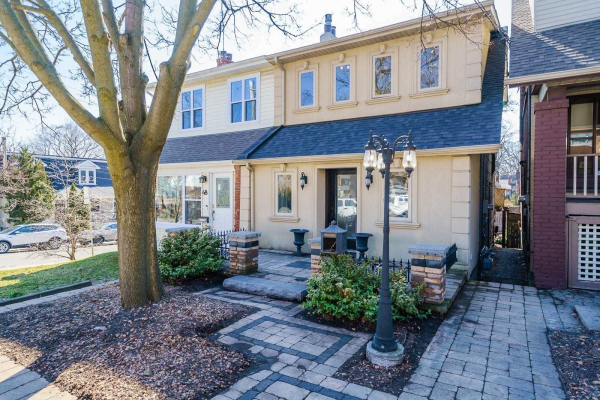 50 Glenmore Rd, Toronto
A Gorgeous Home With Parking In A Sought After Neighbourhood. This Freshly Painted And Renovated Wide And Spacious Semi Features Hardwood Floors Throu... More Details...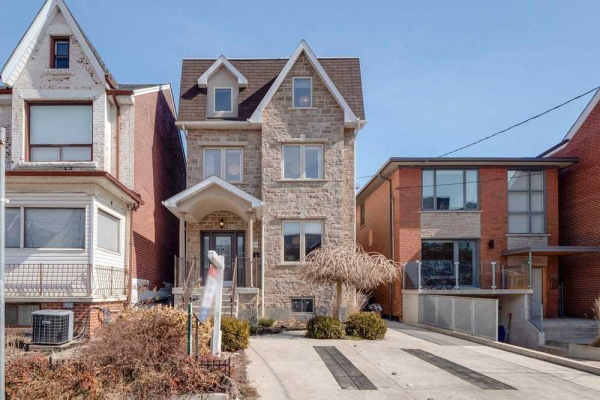 229 Euclid Ave, Toronto
3+1 Beds
5 Baths
2500-3000 ft2
Fabulous 3 Bedrooms 5 Baths Detached Home W/Fully Finished Basement,Located In Downtown Toronto, W/Easy Access To Qew,Public Transit & All Amenities,W... More Details...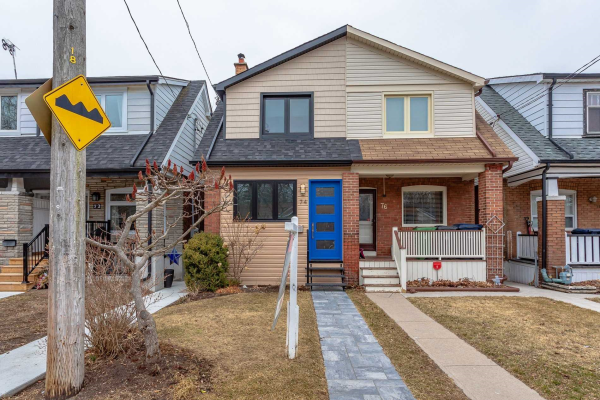 74 Lawlor Ave, Toronto
Stop The Car! This One Has It All... Enclosed Front Porch, Fireplace, Chef's Kitchen (Plenty Of Counter Space, Gas Range, Wine Fridge), Finished (Lowe... More Details...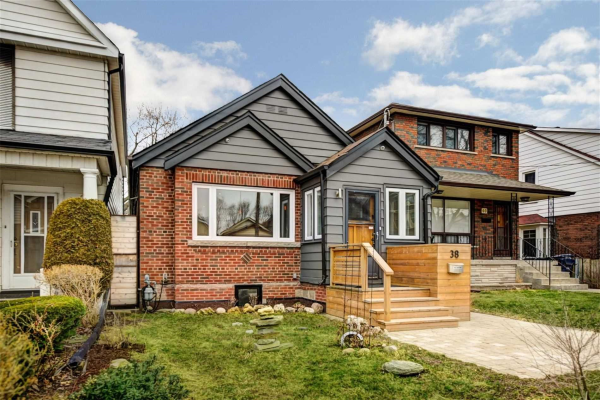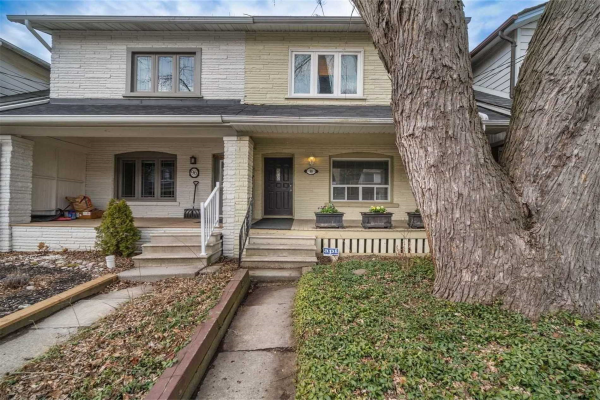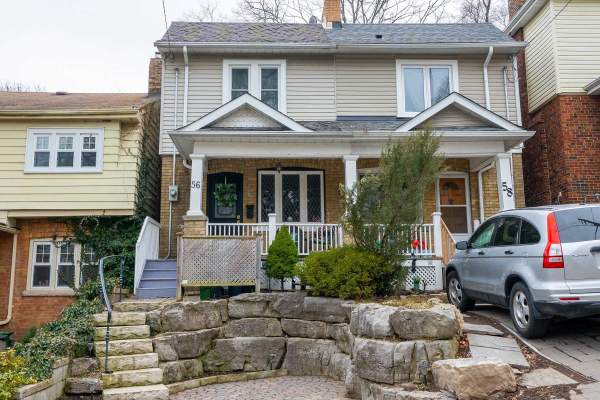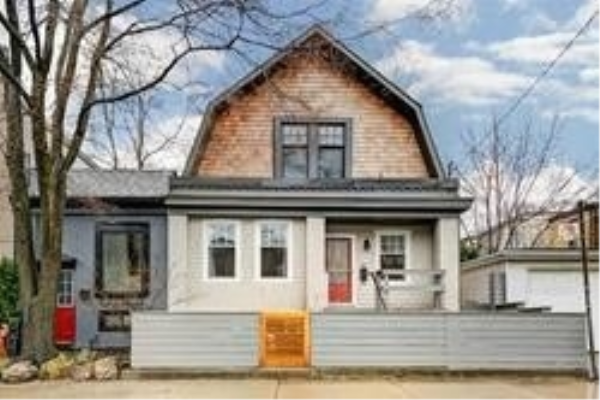 614 Logan Ave, Toronto
3 Beds
1 Baths
1100-1500 ft2
Charming, Character-Filled 3 Br In Coveted Riverdale, 1 Block To Withrow Park. Open Concept Main, Updated Kitchen W/ Breakfast Counter & S/S Appliance... More Details...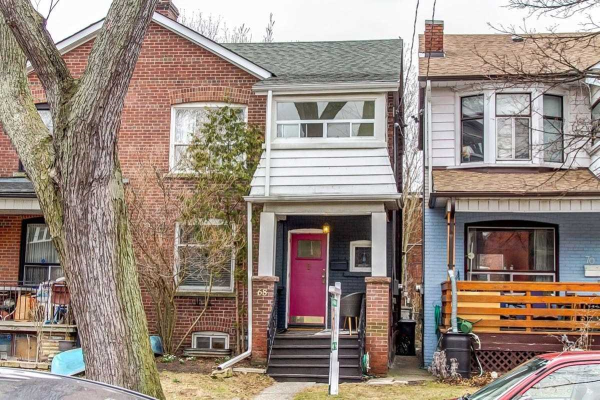 120+ international portals
At Drita Bruci's Brokerage we believe in going the extra mile in attracting more buyers, which is why we also promote our properties to overseas buyers both through our networks and online. We have international physical and digital mailing lists of over 45,000 overseas investors that we can engage through customized campaigns.
View International